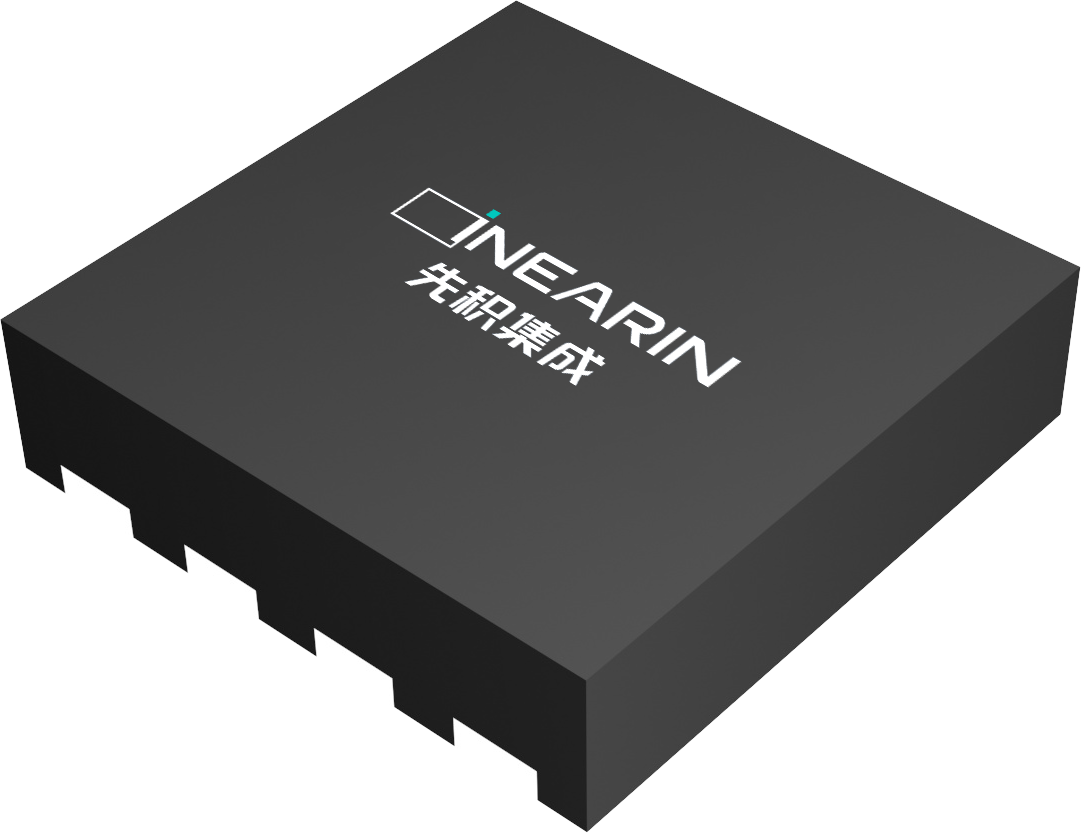 描述
The LTA2904H is a dual-channel industry-standard operational amplifier with supply voltage up to
+40 V. The LTA2904H offers outstanding dc precision and ac performance, including low offset (±0.8
mV typically), low offset drift (±7 μV/°C typically), 1.1 MHz bandwidth, and 40 nV/√Hz input voltage
noise density at 1 kHz. Unique features such as differential input-voltage range to the negative supply
rail, high output current (±30 mA), high capacitive load drive of up to 0.1 nF, and high slew rate (0.5 V/
μs) make the LTA2904H a high-performance operational amplifiers for high-voltage industrial
applications.
The robust design of the LTA2904H provides ease-of-use to the circuit designer: integrated RF/EMI
rejection filter and high electro-static discharge (ESD) protection (2000V for HBM). The LTA2904H is
optimized for operation at voltages from +4.5 V (±2.25 V) to +40 V (±20 V) over the extended
temperature range of −40 °C to +125 °C.
优势和特点
Wide Supply: ±2.25 V to ±20 V, 4.5 V to 40 V

Low Offset Voltage: ±0.8 mV Typically

Low Offset Voltage Drift: ±7 μV/°C

High Common-Mode Rejection: 80 dB

Gain Bandwidth: 1.1 MHz

Slew Rate: 0.5 V/μs

Low Noise: 40 nV/√Hz at 1 kHz

Low Quiescent Current: 300 μA per amplifier

Low Bias Current: ±10 nA

应用
Merchant network and server power supply units

Power Delivery: UPS, Server, and Merchant Network Power

Programmable Logic Controllers

Multi-function printers

Power supplies and mobile chargers

Motor control: AC induction, brushed DC, Brushless DC, high-voltage, low-voltage,permanent magnet, and stepper motor

Desktop PC and motherboard

Indoor and outdoor air conditioners

Washers, dryers, and refrigerators

AC inverters, string inverters, central inverters, an voltage frequency drives

Electronic point-of-sale systems